Dedicated Internet Access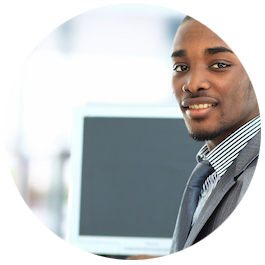 Get high-speed bandwidth through dedicated internet access from UTS. Take your connectivity to the next level. Dedicated Internet Access products provide our customers with 100% dedicated symmetrical internet bandwidth up to the NAP in Miami.
Our Business team is here to assist you!
Contact us for a one-stop-shop of telecom solutions. Our knowledgeable account managers are happy to assist you in fulfilling all of your telecommunication needs.
You can contact us by email at utsbusiness@uts.sx or by phone from 8am to 5pm. Call 1721 5881010 free from your Chippie phone.