International Private Line (IPL)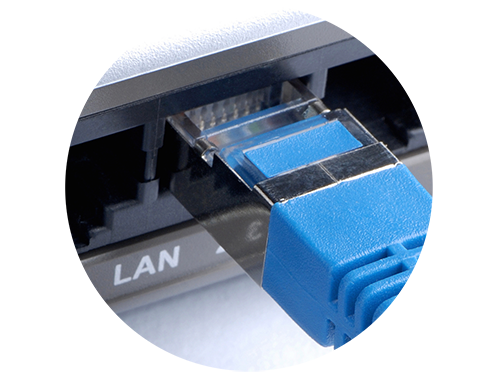 International Private Line (IPL) is a functionally simple service of fast, managed, and international private point-to-point line. The service is based on setting up a leased line from Point A to Point B anywhere in the world.
Our Business team is here to assist you!
Contact us for a one-stop-shop of telecom solutions. Our knowledgeable account managers are happy to assist you in fulfilling all of your telecommunication needs.
You can contact us by email at utsbusiness@uts.sx or by phone from 8am to 5pm. Call 1721 5881010 free from your Chippie phone.